Certified General Dentist limiting practice to Orthodontics.
Dr. Awad was born in Egypt and raised in Manchester, UK. He received his Bachelor of Dental Surgery with Distinction in 2011 from the Faculty of Dentistry, Tanta University in Egypt and ranked the first on his class. Later in 2013, He joined the Department of Orthodontics at the very same school; where he completed his orthodontic residency and training as well as his Masters degree in Orthodontics and Dentofacial Orthopaedics. He worked as an Assistant Lecturer of Orthodontics at Tanta University in Egypt besides working as an Orthodontist in Private practice in Cairo, Egypt. Dr. Awad also holds a Diploma of Total Quality Management in Healthcare reform from the American University in Cairo.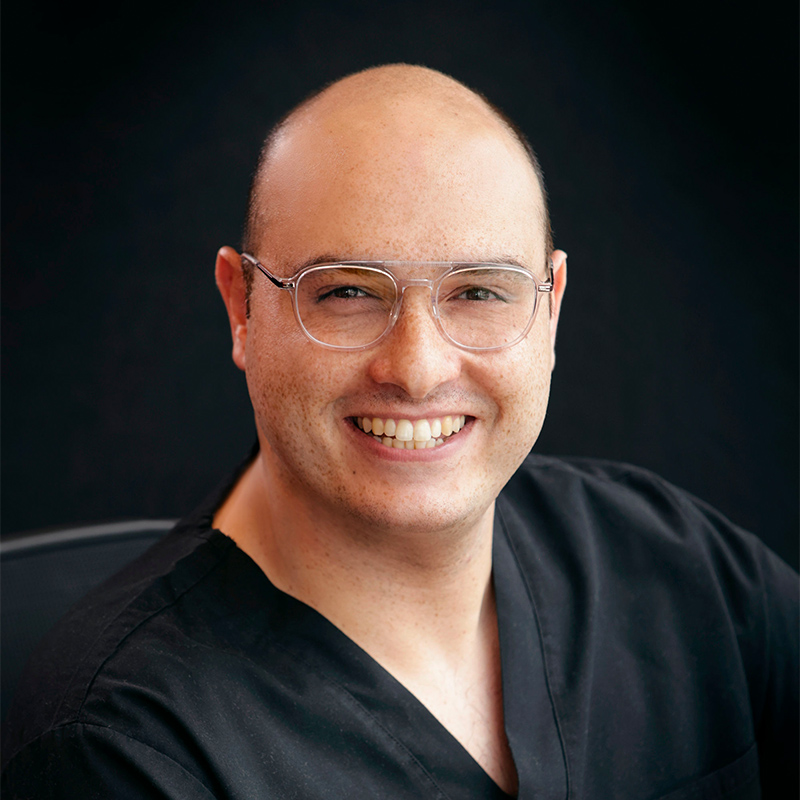 In 2019, Dr. Awad moved permanently to Canada where his passion for Dentistry made him join the University of Saskatchewan where he completed his Doctor of Dental Medicine (DMD) Degree, hence became a Canadian Board-Certified Dentist.
"Leading that life long journey of Professional education and Dental training; I have always believed in the precious -to my heart- quote by the great American Astrophysicist Neil de Grasse Tyson who once said; "Passion is what gets you through the hardest times, that might otherwise make strong men weak or make you give up". For me; My passion for practicing Dentistry in general and Orthodontics in particular drove me to choose to continue my fore-started career practicing Orthodontics so as to provide apply all the knowledge that I have learnt and all the clinical experience that I have gained over the past years so as to provide the best treatment options and results possible for my patients".
After completing his schooling, Dr. Awad moved to Edmonton where he practiced as an Associate Dentist in a Multi-office Orthodontic speciality practice providing pristine Orthodontic treatment for his patients in Edmonton and Red deer. Later this summer, Dr Awad decided to start a new chapter in his life and move to the nation's capital where he joined and is proud to be a part of Villanova Dental Studio team providing Orthodontic treatment for his patients.
Currently, Dr Awad is a board-certified Dentist in Canada and is an active member of the Royal college of Dental surgeons in Ontario (RCDSO) and the College of Dental surgeons of Alberta (CDSA). He is also an active member of the Canadian Dental Association (CDA) and the World Federation of Orthodontics (WFO).
Outside the office, Dr Awad loves to cook-specially the dearest to his heart-Italian food. In Addition, he loves to swim, go hiking along the lovely Canadian trails and enjoys traveling around with his lovely wife Samar.
"I consider myself as a smile-maker who cares about people's smiles; making sure that they smile with no fear, straightening their teeth and correcting their facial growth patterns and soft tissue musculature. Im always striving to give my patients the smile that they deserve no matter who they are, hence promoting the oral health care for my surrounding community.