Perfecting Smiles,
Changing Lives
Life long oral health through comprehensive dental care in Ottawa
Schedule Appointment
Perfecting Smiles,
Changing Lives
Life long oral health through comprehensive dental care in Ottawa
Schedule Appointment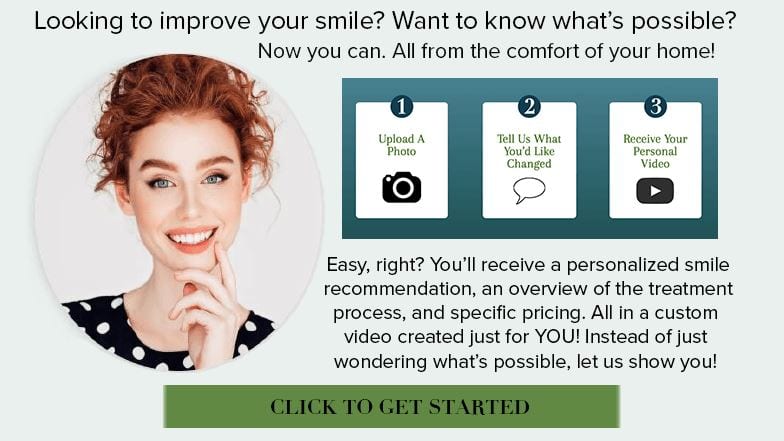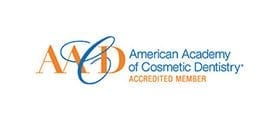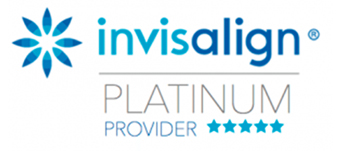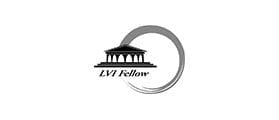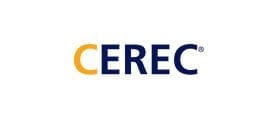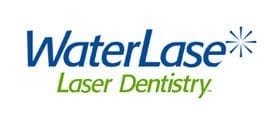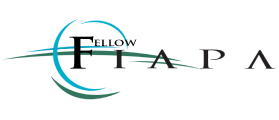 Watch our patient testimonials
Villanova Dental Studio
Watch our patient testimonial videos to learn more about how a smile makeover or restoration can change your life for the better.
Dental and Orthodontic Services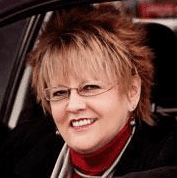 Patient 1
"Dr. B makes dentistry like shopping... stress free."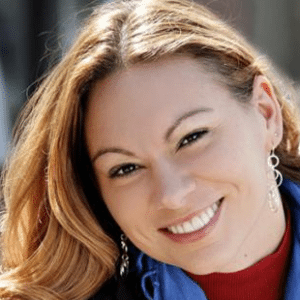 Patient 2
"Dr. B once told me his plan to be a leader in nueromuscular dentistry ... I think he already is!!!"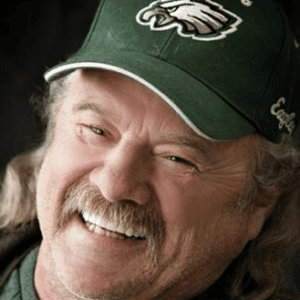 Patient 4
"Dr B is a great dentist. He took my fear of dentistry away!"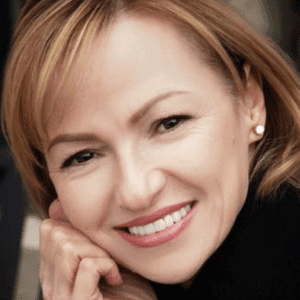 Patient 7
"My goal was to enhance my smile, and Dr. B exceeded my expectations."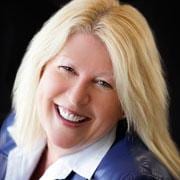 Patient 8
"Not only do I love my smile now, but my mouth is so much healthier since Dr. B has worked on it. His approach focuses on your overall health. He makes Dentistry Fun!"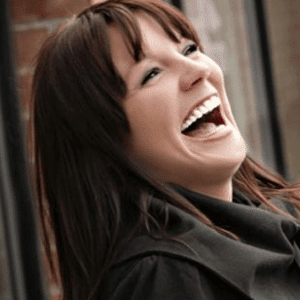 Patient 10
"I work for Dr. B. the first thing that comes to my mind ... he is absolutely fantastic!"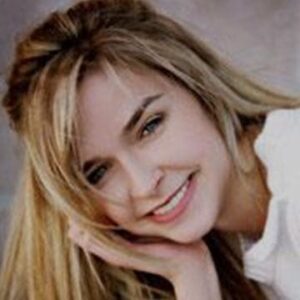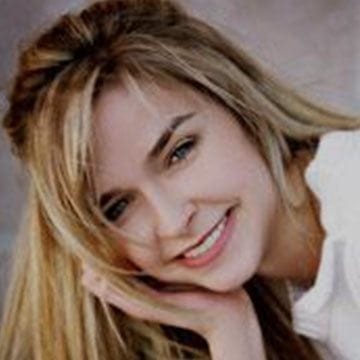 Patient 13
"My crystal veneers have made me so much more confident and happy. Dr. B did a wonderful job and I can't imagine not having them."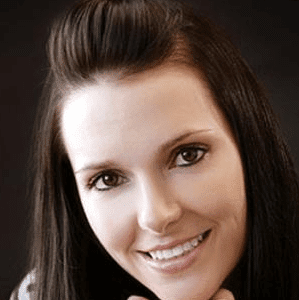 Patient 15
"I really enjoy how friendly the team is! Very clean and modern office. I love how I never have to wait for my appointment."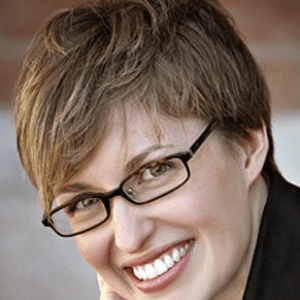 Patient 17
"The results are better han I expected. I have recieved Compliments on my teeth and am now happy with my smile in pictures. I would recommend Invisalign through Dr. B without hesitation."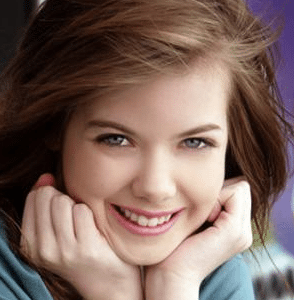 Patient 19
"Dr. B always offers friendly service and I felt very welcome in his office. I couldn't be happier with the work he's done with my teeth."

Click here to view our full smile gallery, including before and after pictures.
Financing Options
At Villanova Dental Studio we strive to provide affordable, high-quality dentistry to all patients. We work to help patients fit their dental care into their monthly budget and accept a range of payment options, including cash, debit, Visa, Mastercard and HUMM, which provides 0% financing and extended payment terms (learn more here).
Villanova Dental Studio offers an in-house dental savings plan to make it convenient and affordable to pay for your dental health care. Our Savings Advantage Plan is designed to help you maintain your oral health and provide options for saving on additional dental treatments to restore or enhance your smile. This plan is available for patients of all ages and offers a minimum annual savings of $350 when compared to paying out-of-pocket. Learn more by clicking here.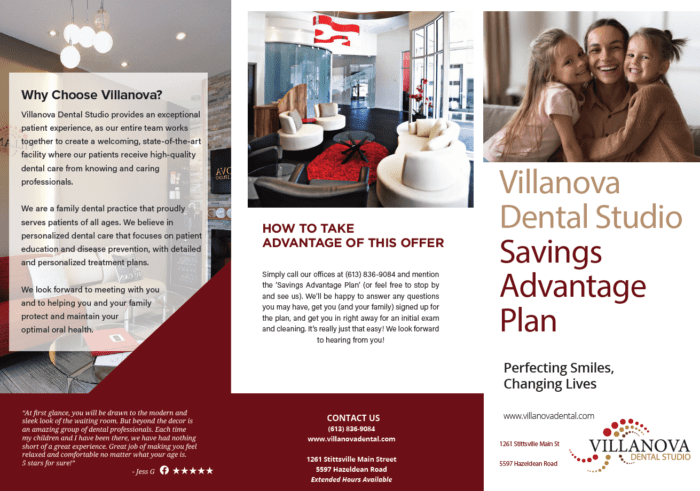 New Patient Specials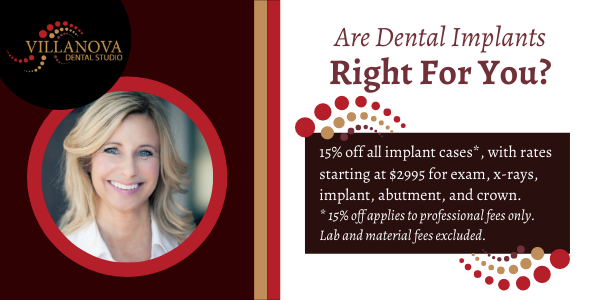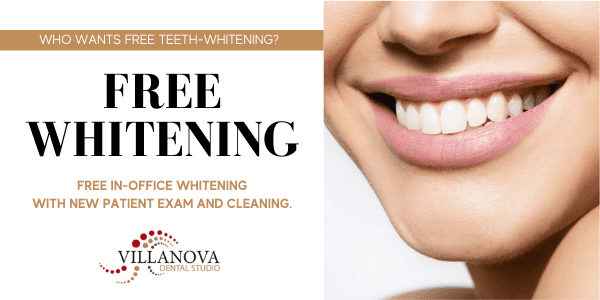 Villanova Dental Studio

Welcomes New Patients

Dr. Barakat and his associates welcome you to our Stittsville, ON dentist office. Your first visit with us is an opportunity to get to know each other so that we can help you meet your dental health goals for a lifetime of beautiful, healthy smiles. You are welcomed as a member of our extended family and treated to a beverage and tour of our state of the art dental office when you arrive.

Your first visit also includes:
Dental exam and occlusal (bite) analysis
Periodontal screening
Oral cancer screening with VelScope
Dental caries (cavities) screening
Consultation with your dentist