General Dentistry in Stittsville, ON
Villanova Dental's General Dentistry Services
Villanova Dental Studio provides general dentistry services to patients in Stittsville, Kanata, and Ottawa, ON. We offer patients of all ages a place to get high-quality dental treatments. From routine cleanings to cosmetic dentistry, we can do it all. Our experienced dental team customizes general dentistry practices to the different stages of oral health.
Family Dentistry
Our Villanova Dental Studio team offers comprehensive dental care for family members. The idea behind family dentistry services is the ability to have the flexibility and convenience of choosing one dentist for all your family's dental health needs. From your child's first tooth to restorative dentistry options, our family dentistry services cover all areas of oral health.
Dentures & Partials
We provide removable dentures to replace an entire arch or a complete set of teeth. Partial dentures are often used to replace several missing teeth. They're generally made with a combination of metal and acrylic, while dentures are acrylic.
TMJ Disorder
We provide personalized treatment plans for Temporomandibular Disorder (TMD), commonly called TMJ. Using advanced technology, Dr. Ami Barakat and his team detect the source of the discomfort to alleviate the pain and restore the function of the jaw. TMJ sufferers often grind their teeth and have chronic problems that will only improve with treatment.
Root Canal
We provide root canal treatments to save natural teeth with severe dental issues. Our root canal procedure involves removing the diseased pulp of your tooth, filling it with a biocompatible material, and fitting the tooth with a dental crown. We do our best to save natural teeth with root canals without tooth extraction.
Tooth Extraction
Our experienced dental team only pulls a tooth when it is necessary. We'll perform a painless tooth extraction when a tooth is severely decayed or fractured. We also perform wisdom teeth extractions when there is insufficient room for growth.
Tooth Replacement
We offer tooth replacement services to restore your smile after the loss of damaged or decayed permanent teeth. Villanova Dental Studio dentists provide a range of tooth replacement options, including:
Dental Implants
Dental Bridges
Dentures
Mini Implants
Dental Screenings
Our general dentistry routine dental exams provide multiple types of screenings. We do an oral cancer screening to locate any visible dictation of oral cancer risks. We also do a periodontal screening to find large areas of plaque and tartar. We remove the sticky plaque substance on your teeth and tartar accumulation below the gum line to help lower the risk of periodontal disease.
Preventative Dentistry
We believe prevention is key to exemplary oral health. Our general dentistry practices help boost your oral health in each stage of your life. Preventative dentistry practices at home will help maintain your healthy teeth and gums. We'll help you follow a great home care regimen between dental visits.
Dental Fillings
Tooth decay often leads to painful cavities. We only use innovative cosmetic white dental fillings to fill cavities and save your tooth. Patients are often pleased with their dental fillings' aesthetic results and safety.
Emergency Dental Services
We offer dental emergency services in times of need. It's essential to stay calm and contact us immediately. We use CEREC technology to restore your smile and offer sedation dentistry treatment options for patients in distress during emergency dental visits. We can address many emergency dental services in our office, including dental accidents, root canals, abscessed tooth removal, broken fillings, tooth extractions, fractured teeth, and more.
Villanova Dental Financing Options
At Villanova Dental Studio, we strive to provide the highest quality dental service at affordable prices for all patients. We accept multiple payment options, including cash, debit, Visa, Mastercard, Dental Card, and PayBright. Villanova Dental Studio offers an in-house dental savings plan to make paying for your dental health care convenient and affordable. Our Savings Advantage Plan is designed to help you maintain your oral health and provide options for saving on additional dental treatments to restore or enhance your smile. This plan is available for patients of all ages and offers a minimum annual savings of $350 compared to paying out-of-pocket.
Contact Villanova Dental Studio Today
At Villanova Dental Studio, we want you to feel comfortable with your customer experience. We'll always listen to you and give you the best possible dental care. Our mission is to establish a trusted relationship to maintain and boost your oral health. We provide cosmetic dentistry, general dentistry, and orthodontic services to patients of all ages. Your dental health is our first priority. Contact us today to schedule an appointment!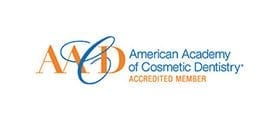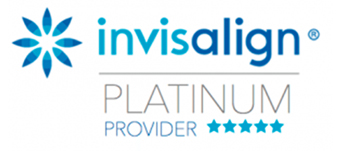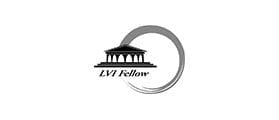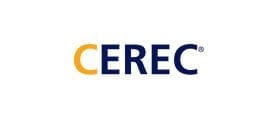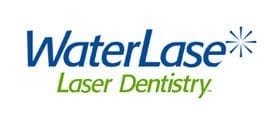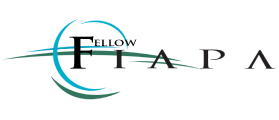 Watch our patient testimonials
Villanova Dental Studio
Watch our patient testimonial videos to learn more about how a smile makeover or restoration can change your life for the better.