If you are in the market for a new dentist, a family dentist could be the perfect fit for you. You don't have to be a kid to appreciate the benefits of visiting a family dentist. Family dental practices extend the care they show to young patients to all patients. Dr. Ami Barakat, a dentist in Stittsville, ON, describes the benefits you can expect from a family dentist.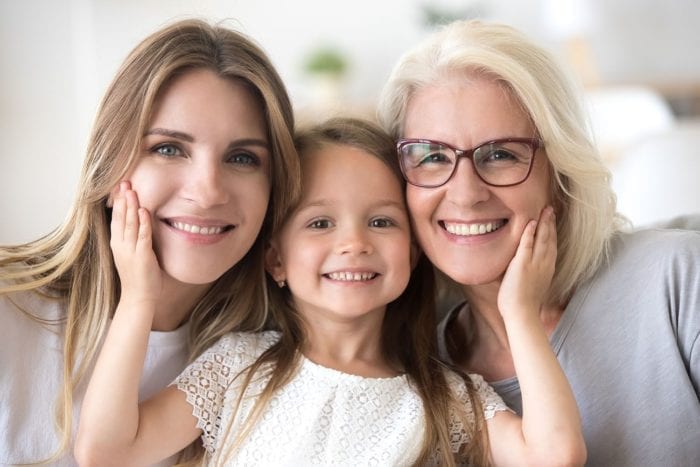 Prioritizing patient comfort
Family dentists put patients first when it comes to dental care. We want to make sure your experience in our office is positive and to do this, we consult our patients during every step of our process. Young patients can be fearful of the dentist, but dental fear is not limited to children. Family dentists understand this and have developed methods to conquer dental fear. For patients of all ages, we can provide sedation options so that you can feel at ease during your dental procedure. This motivation to care for patients' comfort is at the core of family dental practices.
Preventative care
Family dental practices accept patients of all ages, so you can bring your child for their first appointment once they start developing their baby teeth. Children ultimately lose their baby teeth, but taking care of these teeth affects the growth of their permanent teeth. This early dental care is crucial in ensuring your child has healthy teeth and can eat and speak without issue.
With an early dental history on file, family dentists can spot potential problems sooner and provide preventative care. We also look forward to continuing to see patients as they grow from children to adults, so you don't have to worry about finding a new dentist.
Prepared for anything
Children can be unpredictable, and family dental practices are prepared for anything to happen. We see elderly patients too, who have separate dental concerns during their visits. For this reason, you can be assured we have everything we need in our office to assist you. You can experience a smooth routine cleaning experience or feel confident that we can help promptly during a dental emergency. A family dentist can use their variety of experiences to get you the best dental care to fit your unique needs.
Talk to a family dentist in Stittsville, ON
Villanova Dental Studio offers cosmetic and restorative dental services for patients of all ages. Dr. Barakat is a general and family dentist serving patients in Stittsville, ON. To schedule an appointment with us, contact our office online or reach us by phone at (613) 836-9084.