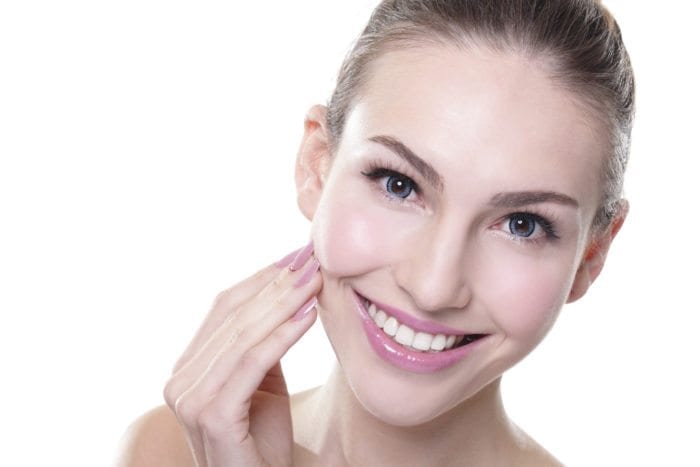 Teeth whitening in Ottawa, ON from Villanova Dental Studio offers the Iveri teeth whitening system as a part of our comprehensive cosmetic dental services. Teeth whitening is one of the most effective and efficient ways to brighten your smile for a more youthful and confident appearance.
Make over your smile on your lunch hour. With an approximately one hour treatment, the Iveri system leaves teeth up to 8 shades whiter. Iveri uses a special LED light in combination with a uniquely formulated whitening gel to remove years of stains and whiten teeth.
BENEFITS OF IVERI TEETH WHITENING SYSTEM
Whitens up to 8 shades in 20 minutes
Dentist designed for optimal results
Quick, fast acting treatment
Reduces sensitivity
Sweet pleasant tasting gel
The cosmetic dentists at Villanova Dental Studio are pleased to offer the most advanced and effective teeth whitening options available in Ottawa. These are:
Iveri™ Teeth Whitening – For effective and fast in-office teeth whitening, we use the Iveri™ teeth whitening system.
WHAT CAUSES TOOTH STAINS
In addition to what you eat and drink, there are some other major sources of tooth stains:
Smoking
Chewing tobacco
Aging
Certain medications
Excessive fluoride in water (fluorosis)
Many of these stains are topical and can be removed through teeth whitening at our Ottawa area office or with one of our professional-strength tooth whitening kits.
However, deeper stains – such as those caused by tetracycline or fluorosis – may require an advanced cosmetic dentistry solution. If your stains are intrinsic (underneath the enamel), our cosmetic dentists will evaluate the extent of discolouration and recommend the best treatment for your specific needs.
TEETH WHITENING
WHAT TO EXPECT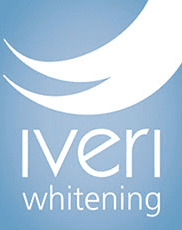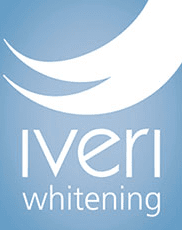 Dr. Barakat or your dentist will prepare your teeth with a thorough dental cleaning. The tooth cleaning will remove any bacteria, food debris, or superficial stains for optimal whitening results. During the cosmetic consultation, your dentist will help you choose which shade of white you would like to achieve.
The Iveri whitening system uses a dentist formulated gel containing the whitening agent hydrogen peroxide and carabamide peroxide. The gel is applied to clean teeth using a special plastic whitening tray that adheres to the teeth. Then, a LED light is used to activate the gel's powerful whitening agents.
In just 20 minutes the treatment is over and the teeth are whiter and brighter. Teeth whitening is a comfortable, affordable and noninvasive cosmetic treatment option that can take years off of your smile.
SCHEDULE A DENTAL EXAM & TEETH WHITENING CONSULTATION
Are you looking for a dentist that offers superior teeth whitening in Kanata ON, Stittsville, and Richmond? Dr. Barakat offers his patients Iveri Whitening, a superior in-office teeth whitening system. Call us today at (613) 963-0140 or schedule an appointment online.
We welcome new and returning patients to our cosmetic dentistry office that serves Kanata, Ottawa, Stittsville and all other areas of Ontario.
FAQs