Welcome to Villanova Dental Studio, where we bring one-stop, high-quality dental care to Stittsville, Kanata, and the broader Ottawa area. Our entire dental care team strives to help patients meet their dental health goals through comprehensive and personalized dental care. We are proud to offer a wide range of dental services. Whether you need a family dentist or complete restorative dental work, we have the experience, training, and skills to help. We work to build strong dentist-patient relationships that will provide a lifetime of beautiful, healthy smiles. Call to schedule your first appointment at our Main Street location today!
We provide an exceptional patient experience. Our entire team works together to create a welcoming, state-of-the-art facility where our patients receive high-quality dental care from knowing and caring professionals. We provide a full range of family, general, cosmetic and restorative dental treatments as well as TMJ and orthodontic procedures.
We are a family dental practice that proudly serves patients of all ages. We believe in personalized dental care that focuses on patient education and disease prevention. Every patient will receive a detailed and personalized treatment plan to restore your oral health. Villanova Dental Studio dentists and staff work to establish a relationship with our patients and we enjoy watching our youngest patients grow as their teeth develop. We look forward to meeting with you and to helping you and your family protect and maintain their optimal oral health. Contact our Ottawa, ON dentist office or schedule a consultation online.
---
Convenient Care to Meet Your Needs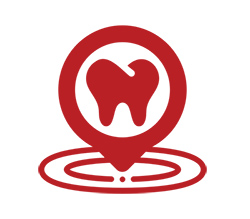 Convenient Location
Three convenient locations across Kanata and Stittsville (with free parking) to serve all of our neighboring communities in the Ottawa area.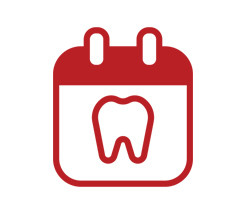 Extended Hours
Our offices are open from 7:30 am to 7:30 pm Monday through Thursday, and until 4:00 pm on Friday. We also provide Saturday appointments in special circumstances.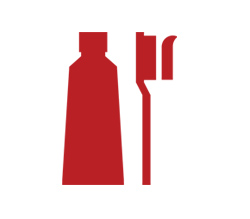 One Stop Dentistry
Nearly all dental services are provided and completed in-house, in as few appointments as possible, utilizing our highly skilled team of doctors and state of the art technology.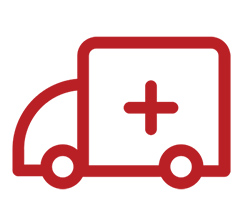 Emergency Care
We offer both same day and "right now" appointments to our patients who need to be seen immediately to relive discomfort.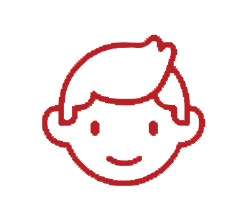 Family Dentistry
Children are always welcome at Villanova. We serve patients of all ages to ensure your entire families dental needs are well addressed under one roof.
Additional Languages
We serve patients in both French and English. We also have doctors who are fluent in Hindi and Urdu.