Restorative dentistry addresses oral health concerns that affect the function and health of the teeth and gums. Damaged teeth, missing teeth, and periodontal disease can have a detrimental effect on both the oral health and the quality of life of a patient. Our Villanova Dental Studio team of dentists are highly trained and experienced in handling complex dental restorations.
Dr. Ami Barakat has advanced training and experience in neuromuscular dentistry and physiologic dentistry, focusing on not just the symptoms but the underlying cause of your discomfort and muscle tension. He provides diagnosis and treatment for TMJ related concerns and related migraine headaches, neck pain and muscle tension in the shoulder area.
Using this comprehensive approach and state of the art dental technology, Dr. Barakat is able to accurately pinpoint the cause of tension and jaw malocclusion for more effective and lasting treatment. Treating TMJ can help to relieve painful symptoms such as headaches, jaw and back pain and earaches. Restorative dental treatments may also help to protect the teeth and gums from damage created by TMJ like excessive wear or chipping.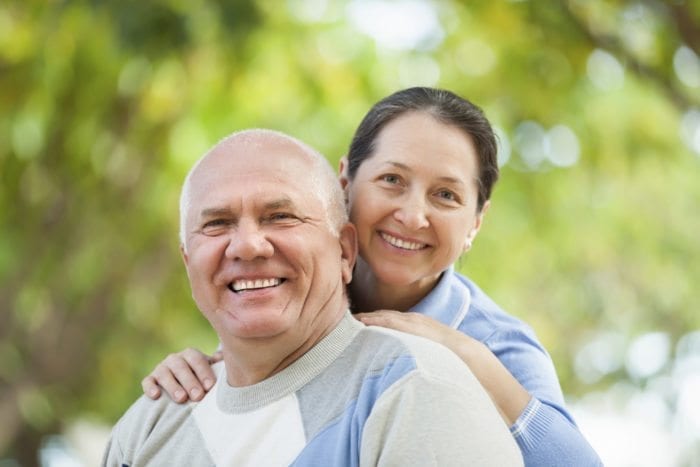 Restorative Dental Services
Comprehensive Treatment Planning
Whether you are seeking a single dental implant in Kanata ON or a total smile reconstruction, our dental team has the knowledge and experience to provide natural results that support long-term oral stability and health.
We approach restorative dentistry on an individualized basis. Every patient receives a thorough oral health exam that includes one-on-one time with a dentist to discuss their cosmetic goals and oral health concerns. Your dentist will work with you to build a treatment plan that is tailored to your unique oral health concerns and will meet your dental goals.
---
What Problems Can Crooked Teeth Cause Me?
Temporomandibular Joint Disorders (TMD / TMJ)
Crooked teeth can cause your jaw to misalign which is called Temporomandibular Joint Disorders (TMD). This will cause unwanted chronic headaches. If you are experiencing headaches and jaw pain, you may be suffering from TMJ, and need to visit Westover Dentistry as soon as possible.
Difficulty Cleaning Teeth
Crooked teeth create crevices within your teeth which make it very hard to clean via brushing or flossing. This allows bacteria to grow causing issues such as tooth decay, cavities, and gum disease.
Causes Tooth Wear
Crowded bottom teeth often cause one or more teeth to protrude, which can rub against your upper teeth. Over time, this can lead to undue wear of tooth enamel.
Difficulties Chewing / Eating
Protruding upper and lower teeth may rub together in a way that prevents normal jaw alignment, making it difficult to chew your favourite foods.
Hurts Your Confidence / Self Esteem
Having crooked teeth may reduce your confidence in your smile, this will result in you reducing how much you show your smile which could have a negative effect on social interactions such as dating and work engagements.
Increased Risk Of Injury
Protruding upper teeth are more likely to chip or crack in the event of an accident, especially when playing sports or any other recreational activity.
---
Schedule A Dental Exam & Consultation
If you are looking for a highly trained dentist to help restore the health, function, and beauty to your smile, contact our Ottawa restorative dentist today to schedule your initial consultation or schedule a consultation online. We proudly serve new and returning patients of all ages in Kanata, Ottawa, and Stittsville, Ontario.