TMJ TherapyAn Overview
A Temporomandibular Disorder (TMD), commonly called TMJ, is a condition that affects the alignment and function of the jaw. TMJ is associated with teeth grinding, chronic headaches and muscular pain. Often misdiagnosed, left untreated TMJ can begin to detract from a patient's quality of life.
Ottawa, ON neuromuscular dentist Dr. Ami Barakat offers comprehensive and personalized treatment plans that address the causes of TMJ to alleviate associated symptoms and restore oral health.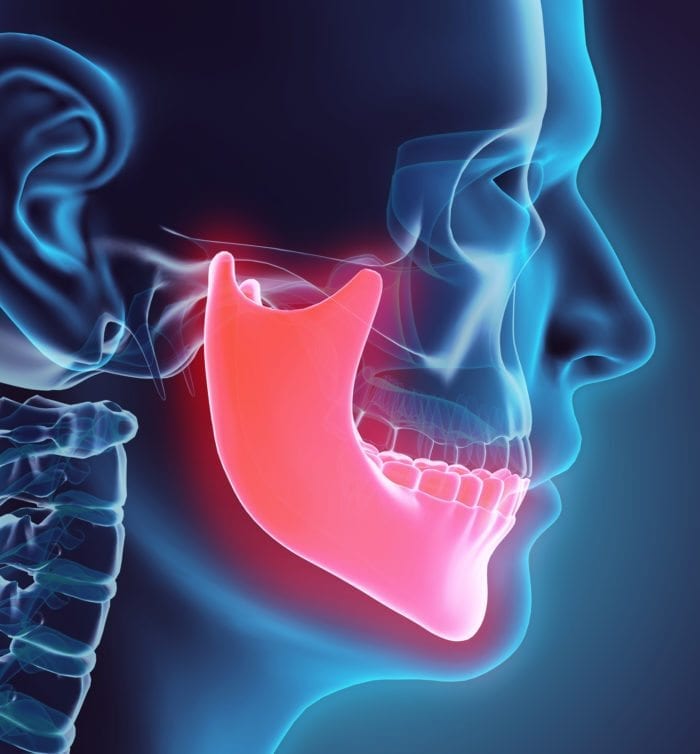 Symptoms of TMJ
Difficulty or pain when chewing or swallowing
Earaches
Ringing ears
Face, neck, shoulder and back pain
Jaw clicking or popping
Jaw pain and tension
Jaw locking
Numbness or tingling of the hands or fingers
TMJ affects the alignment and health of the temporomandibular joint that attaches the jaw to the skull. This area is densely packed with connective tissues and nerves. The temporomandibular joint assists in biting, chewing and swallowing, and requires proper alignment to function properly, without pain.