Porcelain VeneersAn Overview
Dr. Ami Barakat of Villanova Dental Studio is a highly trained cosmetic dentist. He specializes in porcelain veneers in his Stittsville, ON cosmetic dentistry office. Porcelain Veneers are popular cosmetic treatments that are used to straighten, reshape and brighten teeth.
They are thin and custom made shell that covers your natural tooth to improve its appearance. Dental veneers can be used to make subtle or dramatic changes to your smile. They will give you a new smile that will blend with your natural appearance and feel comfortable.
What are Porcelain Veneers?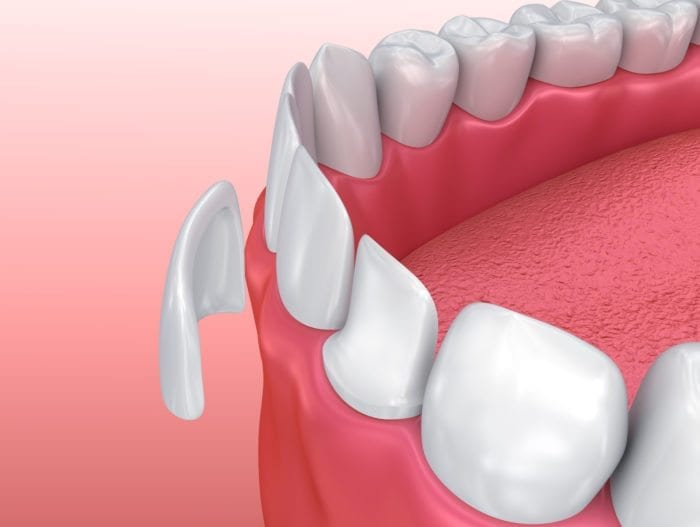 Porcelain veneers are permanent dental restorations that cover the front and sides of a tooth and are extremely durable. They are ultra-thin, shell-like coverings for your teeth that will look and feel like a natural tooth.
The medical grade material offers advanced treatment to meet your cosmetic needs and durable results that will resist stains. Porcelain veneers are custom made for you in a dental lab. Your Stittsville, ON dentist, Dr. Barakat uses them to:
Fix gaps between teeth
Repair chipped or broken teeth
Improve the appearance of crooked or misshaped teeth
Change the shape or length of teeth
Cover stained or discoloured teeth that do not respond to teeth whitening