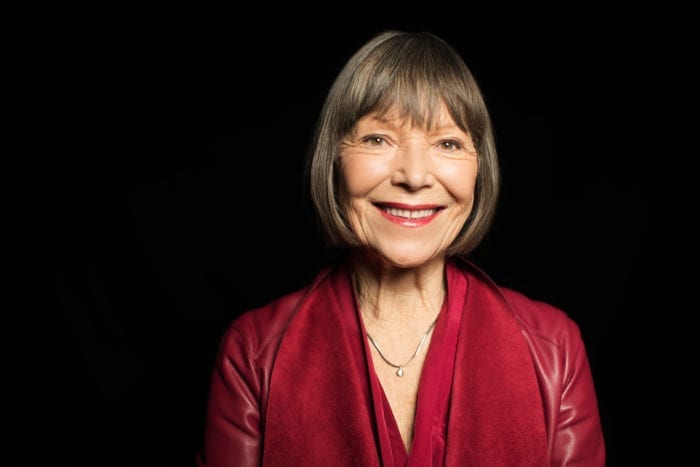 Do you have a missing tooth or teeth? If so, dental implants may be the right choice for you.
Dental implants provide a treatment option that fills the gaps left by missing teeth for a fuller smile. This option restores patients smiles and looks and feels like a natural tooth.
Dental Implant Benefits
Dental implants can offer many benefits to patients. Dental implants:
Provide durability
Fill gaps between teeth
Decrease oral health problems
Help prevent bone loss
Last for years
Restore tooth function
Look and feel natural
Dental implants can also be utilized in further treatment. If you need dental bridges for consecutive missing teeth or dentures for full arches of missing teeth, dental implants can secure these options.
The Dental Implant Process
Prior to treatment, Dr. Ami Barakat will assess your oral health to determine if dental implants can be supported by your bone tissue. He will also discuss your budget and goals with you to see if dental implants are a match.
Dental implants are made of titanium posts which are surgically implanted into the gap left by a missing tooth. After implantation, the post is allowed a period of 3 to 6 months to heal and fuse to bone tissue. A dental crown is then attached to the implant, protecting the post and restoring the tooth.
Many patients often forget that they have a dental implant because they are so secure and durable. The dental crowns that cover dental implants are color matched for a natural look.
Schedule an Appointment
If you want a fuller smile that dental implants can offer, call Villanova Dental Studio at (613) 836-9084. You can also schedule an appointment with our professionals online here.