Villanova Dental Studio in Stittsville, ON has been voted the Best Dental Clinic by Faces magazine three years in a row. Why? Our patients trust our cutting-edge technology and continuing education, which makes us some of the most experienced dental practitioners around. We strive to build a sturdy foundation for lifelong dental health.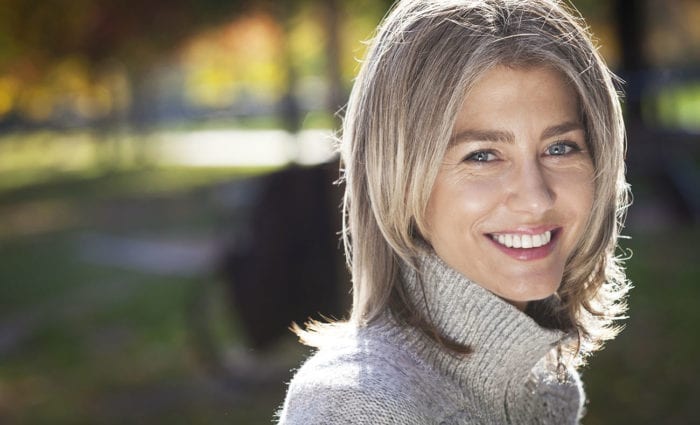 What Do Our Patients Say?
Awesome! I was afraid of dentists and avoided them like the plague. I actually like going now…go figure! They must be doing something right! I recommend anyone to see Dr. Barakat, he is gentle and patient, and does excellent work. – Louise L.

Nobody loves going to the dentist, but at Villanova I really don't hate it. I would say I enjoyed it, but then I would just sound crazy. The staff is so friendly and knowledgeable, it really helps to put you (me) at ease. I went in for my cleaning, and can honestly say that while I have had many over my lifetime, this one was by far the least uncomfortable and most quick and easy dental experience I've had. Even though I am moving out of the neighbourhood, I will continue to go to Villanova because, let's face it, if you're going to have people playing around in your mouth for an hour–you should probably like them. I would highly recommend Villanova. Everyone needs a dentist, might as well go someplace where it feels a little less "dentisty." – Samantha M.
It was my girls' first time going to the dentist and Villanova was recommended by my husband's colleague. Years later the girls complain that its not fair when one of us have a dentist appointment and they don't. They are amazing for the entire family. I love the culture, and the staff at both locations are amazing. If you live in Kanata/Stittsville and are looking for dentist for the entire family, give them a try. I promise you will never go anywhere else. – Sophie S.
Schedule a Consultation
Are you new to the Stittsville area, or even looking to change dentists? Consider making us your one-stop dental health care provider. To schedule a first appointment, or even to ask us about your oral health concerns, contact Villanova Dental Studio in Stittsville, ON over the phone at (613) 836-9084 or (613) 927-9905, or on our website.