Cosmetic dentistry may leave patients feeling younger, healthier and more relaxed in their daily interactions.
Cosmetic dentistry addresses the aesthetic features of your smile. From teeth whitening and cosmetic fillings to dental veneers and Botox, our Ottawa area dentist office can help you enhance and rejuvenate the look of your teeth and gums. Led by dentist Dr. Ami Barakat our team of dental associates provides comprehensive cosmetic dentistry rooted in improving your functional oral health. Our office is equipped with state of the art dental technology that provides more precise treatment planning for more authentic and natural looking dental restorations.
Cosmetic dentistry can benefit the way your smile looks, how you feel about your smile, and can improve your overall oral health. Many cosmetic dental concerns can affect the integrity of your teeth and gums. Cracked and chipped teeth can lead to infection, while crooked teeth may increase your risk of developing tooth decay or complex and painful bite disorders. Addressing cosmetic concerns can improve your overall well-being, your health, and your smile.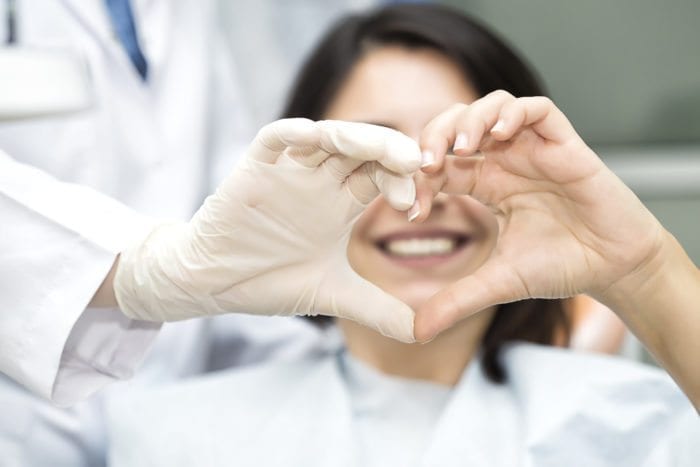 What Cosmetic Treatments Does Villanova Dental Studio offer?
Our dentist office offers a full range of cosmetic treatments. Our highly trained and experienced team of dental professionals offer cosmetic services after a thorough oral health exam and personalized consultation.  We work with patients to determine which treatments will enhance and improve your overall smile.
Cosmetic treatments we offer include:
Some patients choose a single cosmetic treatment to enhance the appearance of their teeth while others work with their Villanova dentist to build a full smile makeover treatment plan. Either way, investing in the appearance of your smile can improve your quality of life and leave you feeling more confident and healthy.
SCHEDULE YOUR COMPLIMENTARY CONSULTATION
Schedule your complimentary cosmetic consultation today. Dr. Barakat and his dental associates are proud to serve patients with high quality, state-of-the-art cosmetic dental care. Whether you have a specific treatment in mind, or just want to consult with an experienced cosmetic dentist on treatment options, we provide patients with complimentary cosmetic smile makeover consultations. We welcome patients from all over the Ontario Providence including Richmond, Stittsville, Ottawa, and Kanata. To learn more about how cosmetic dentistry can improve the look and health of your smile, contact our Stittsville, ON cosmetic dentistry office or schedule a consultation online.