If you're an adult with crooked teeth, you probably want a subtle way to get a straighter smile. Many adults don't want to deal with highly visible methods like traditional braces. OrthoPulse can help. Dr. Ami Barakat of Villanova Dental Studio, a provider of orthodontics in Stittsville, ON, explains OrthoPulse and its benefits.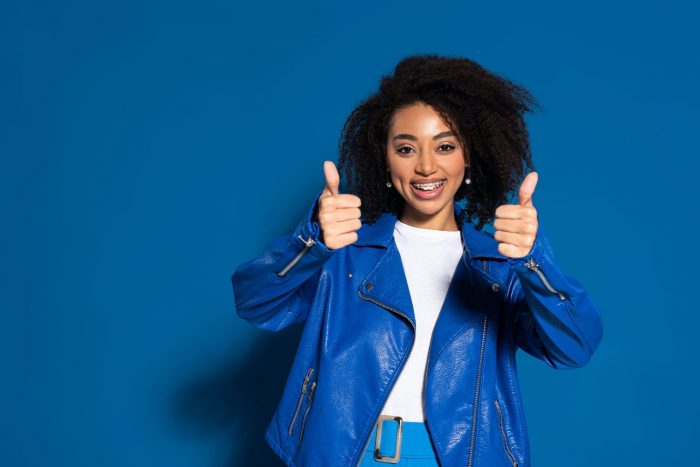 What is OrthoPulse?
OrthoPulse is an orthodontic device that uses energy generated from light to help accelerate your treatment time and improve the results you get from treatment solutions like Invisalign and traditional metal braces. The light used is called near-infrared light (nIR), a low-intensity light that boosts the chemical energy in your mouth.
This energy simulates the natural metabolism of your cells. It works with the forces that are exerted on your mouth with your orthodontics. Since the energy is increased around your teeth and the supporting bone structure, it helps to accelerate how fast your treatment is completed. Whether it's braces or Invisalign clear aligners, OrthoPulse works in tandem with them.
An Orthodontic Smart Device
OrthoPulse helps to bring orthodontics into the technology age. It has Bluetooth technology built into it, allowing you to track your orthodontic progress with the OrthoPulse smartphone app. Your daily treatment sessions will be tracked with the app, showing how consistent your sessions have been throughout the weeks. This data can also be shared with your orthodontist.
The LED array in the device emits the energy that influences your treatment. It offers wireless charging and indicator lights when the device needs charged and the progress of your treatment session. They're all self-timed with an accelerometer, with no buttons or wires that you have to utilize.
Treatment With OrthoPulse
On average, your treatment time is lessened by 50-60% when you're using OrthoPulse. It fits in your mouth comfortably, even over braces. If you have rubber bands on your braces or are using clear aligners, those will need to be removed before you do your daily treatment session. You simply hold the device in place in your mouth for as little as 10 minutes each day.
The mouthpiece is made from medical-grade silicone, so those with latex allergies don't need to worry about using it. It's safe and has been cleared by the FDA for all ages and different mouths. No side effects have been reported about OrthoPulse, but you may have a warm, tingling sensation in the treatment area during and after a session.
OrthoPulse and Other Orthodontics in Stittsville, Ontario
Get the straighter smile you want as soon as possible. Call us or schedule an appointment online to learn more about this treatment option.